The cleaning club schedule is posted outside Ms. Andexler's room. Please see Ms. Andexler if you have any questions.
Student Council meeting will be held on Tuesday Nov. 16th in Ms. Andexler's room 9th period.
3 on 3 basketball with start Wednesday 11-10 at lunch. Teams will be notified a day in advance to who is playing the next day during lunch.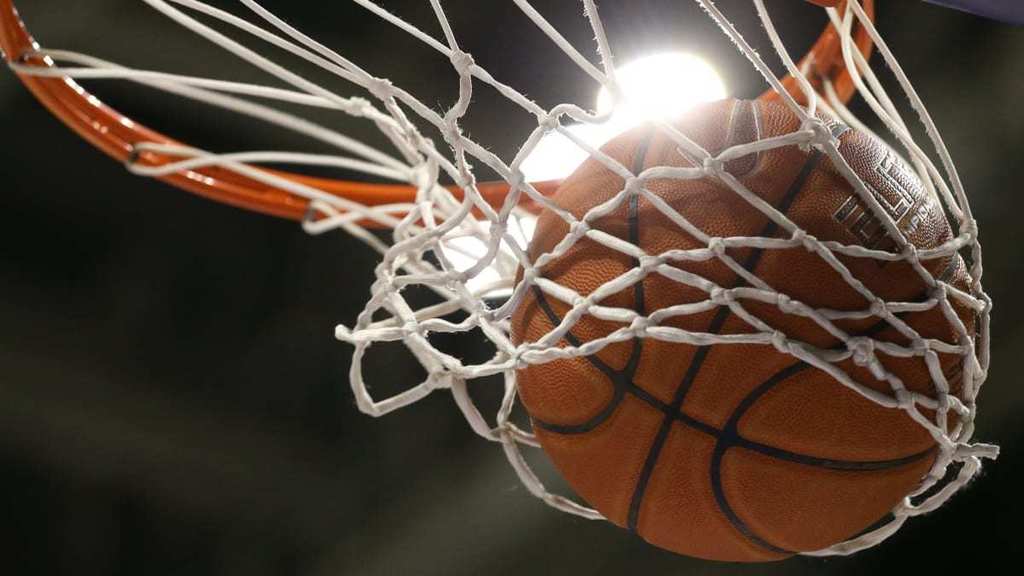 TCMS Boys Basketball tryouts begin tonight. Boys cannot stay after school without a completed physical form.
Parent-Teacher Conferences are tonight from 4-7 at TCMS.
Taco bout a great time!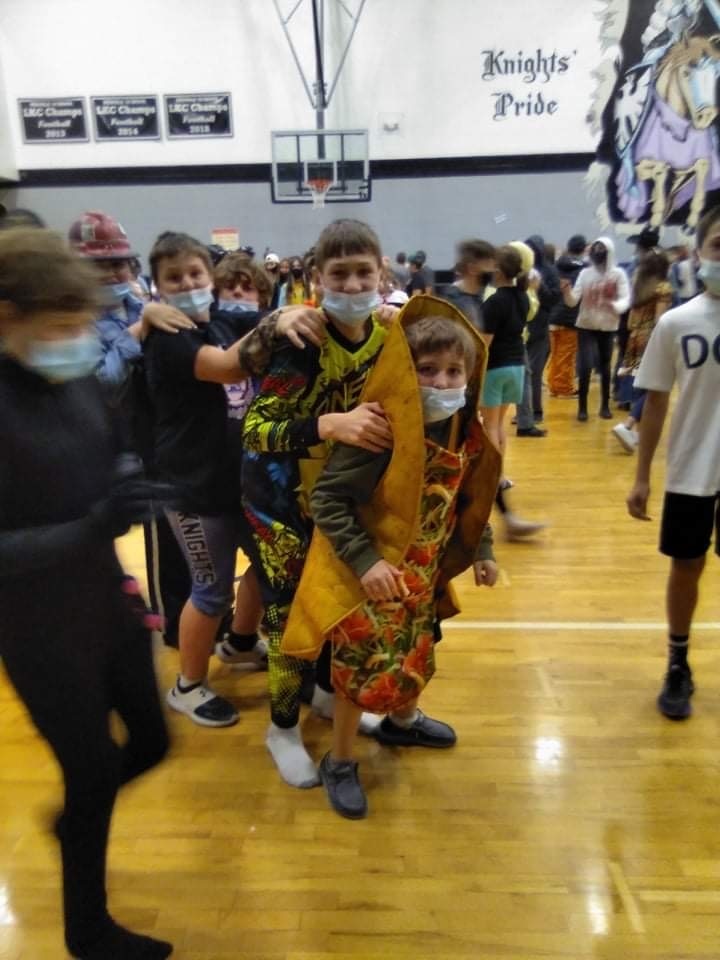 Robotics with Mrs. T. Paden!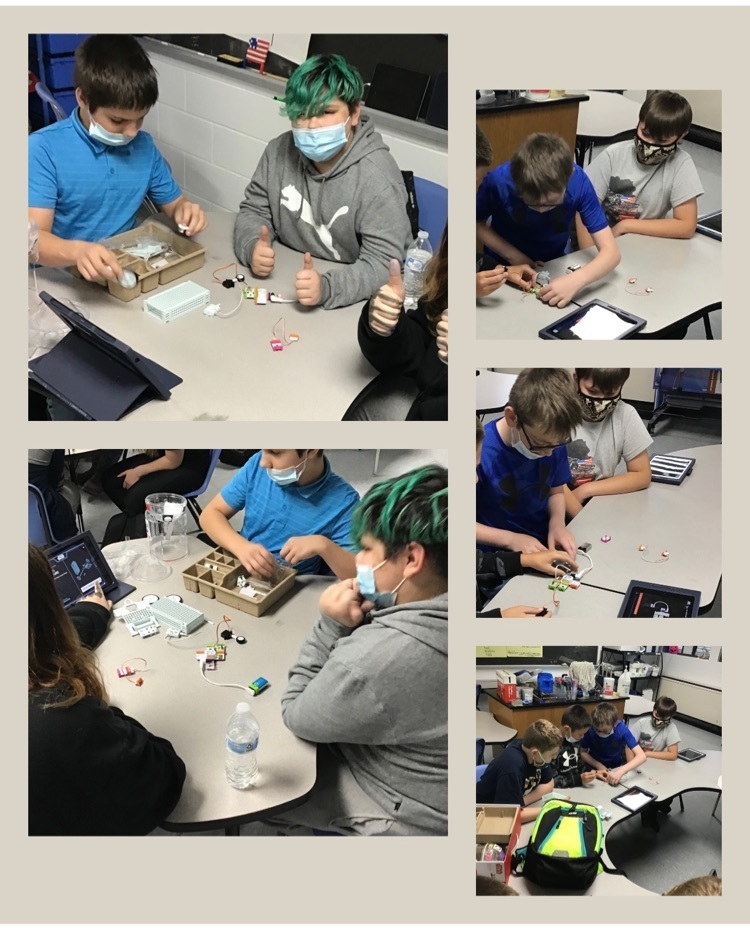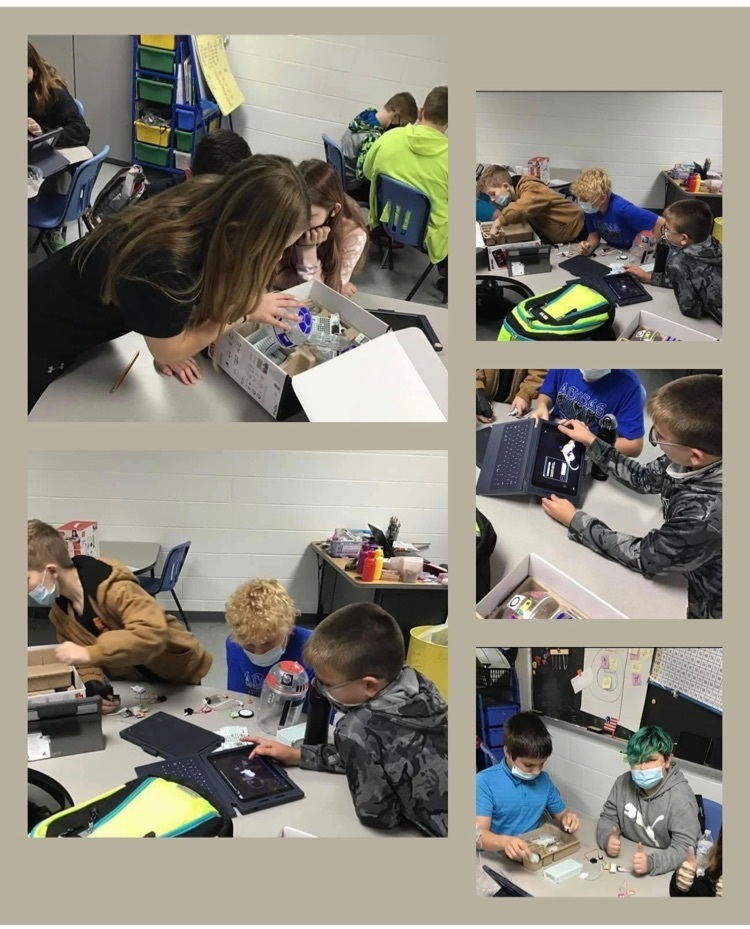 Cell projects are starting to come in for Mrs. Myers!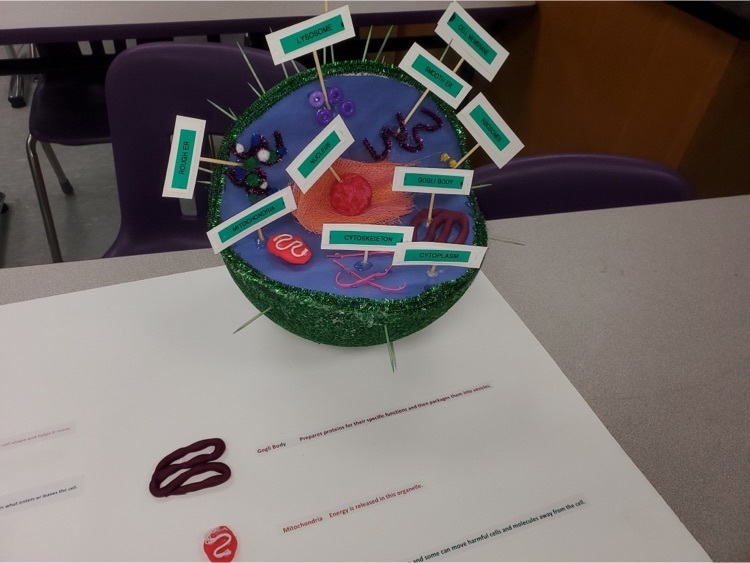 Covid-19 Mask Protocol/Procedures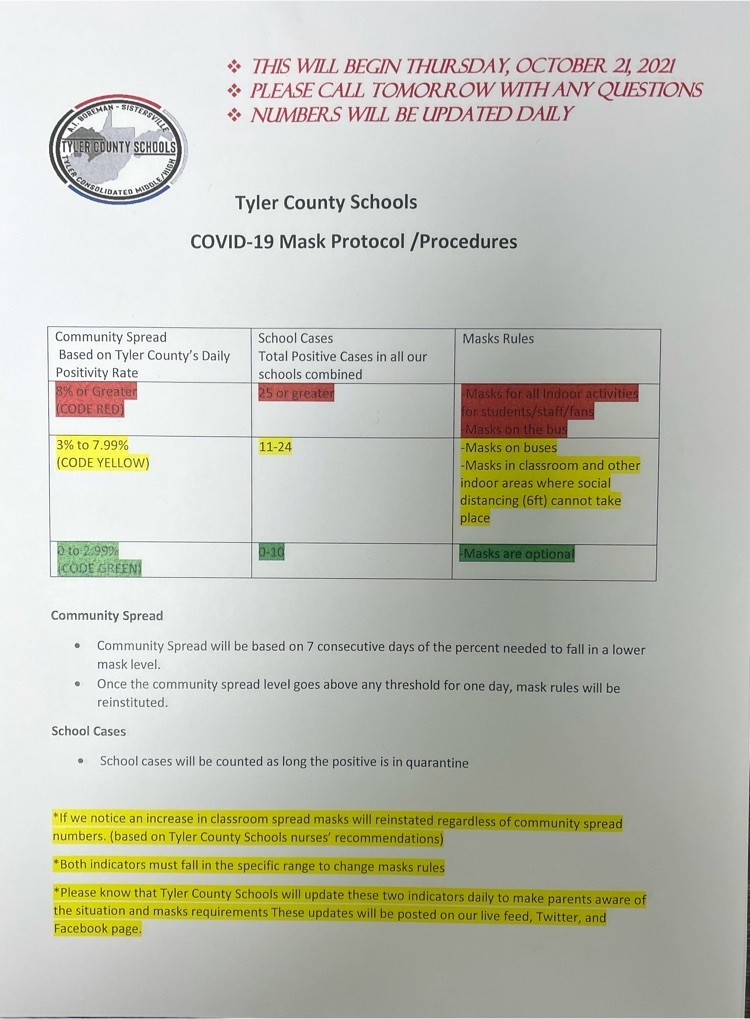 TCMS Halloween Spirit Week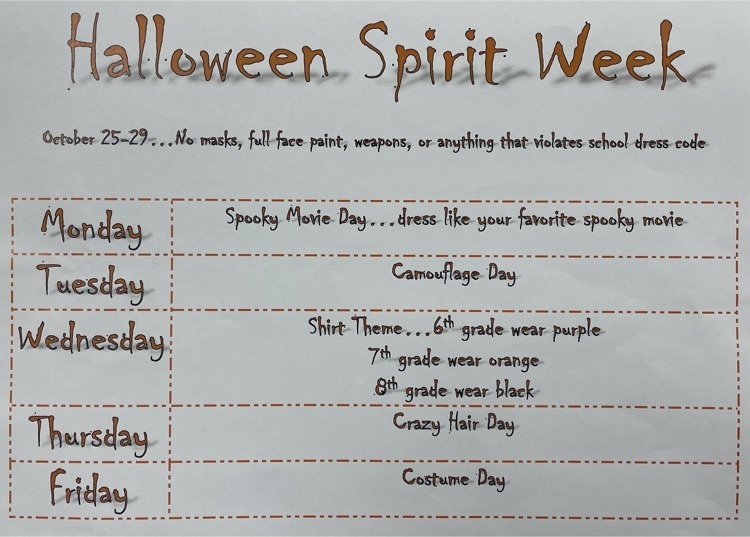 The very first student has recorded in the new studios! Be sure to catch him on 91.5! Thanks for coming in, David! Can't wait to see you next month!
Tyler County Schools Pre-K will begin 4 days a week starting next week, the week of March 8th. Students will attend Monday, Tuesday, Thursday, Friday. Wednesday will be their day off.