Information about TCHS Cheer: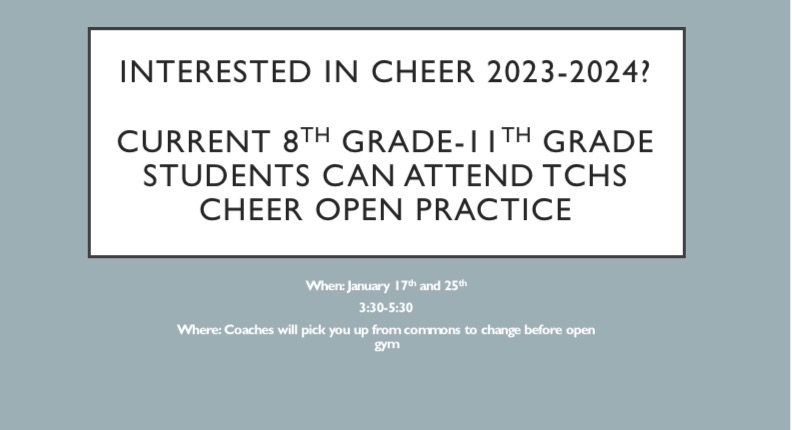 All after school events are cancelled this evening due to the 1:00 dismissal for high water.
Tutoring dates for January: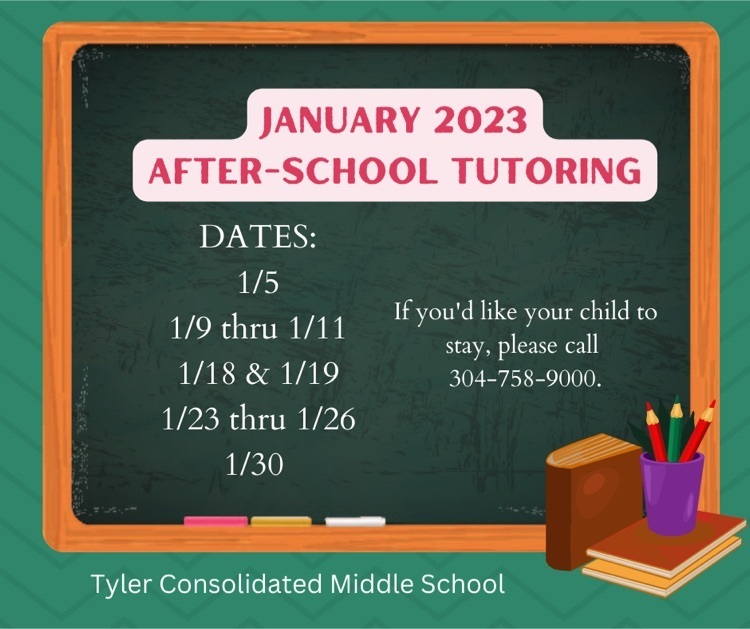 We hope everyone had a relaxing holiday break and are looking forward to another successful semester!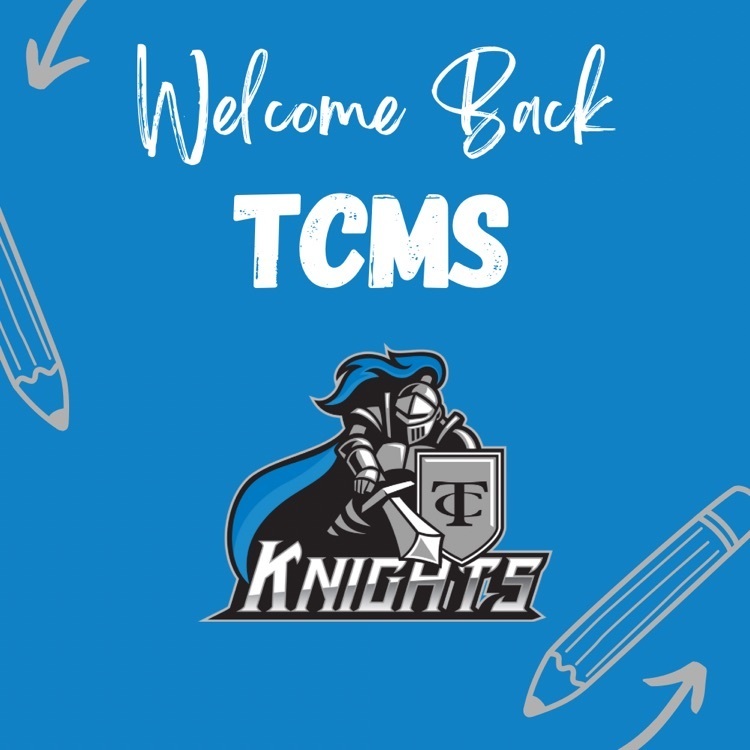 Please contact the school if you have any questions.
STUDENTS: Please wear your grade level's color tomorrow for our 2nd semester kick off! We look forward to seeing you all! Spread the word!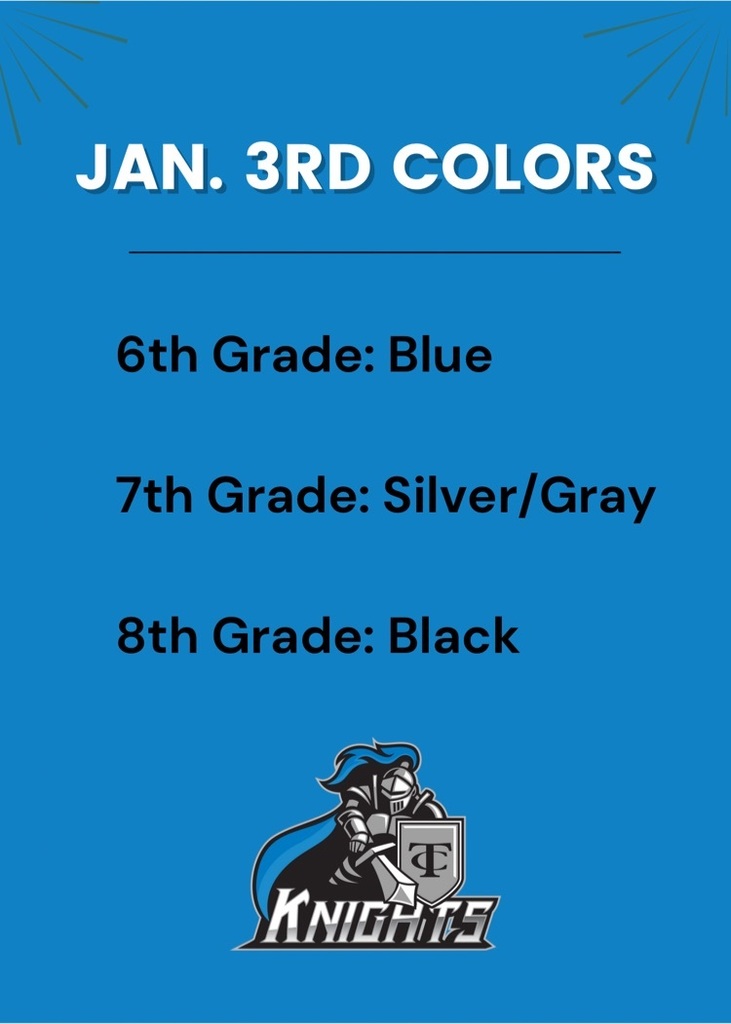 Congratulations to the the winners of our Christmas hallway decorating competition! 1st Place - Mrs. Feldmeier's Class 2nd Place - Ms. Duncan's Class 3rd Place - Mrs. Owens Class Also pictured: Mrs. Strode (Santa) with her NJHS students who organized this event!
Tutoring update: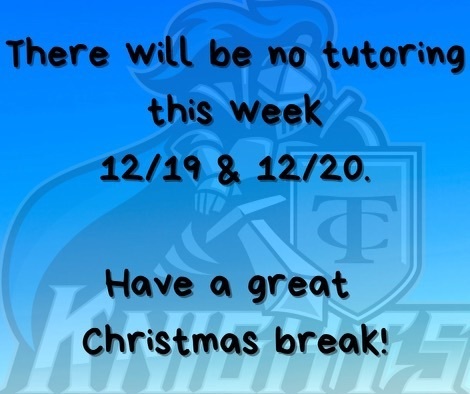 Tutoring update:
Shout out to our 6th and 7/8 grade bands tonight for putting on a wonderful Christmas Concert! Although they had to adapt and perform in the gym due to our auditorium renovation, they still sounded amazing! Great job! #KnightsPride
Updated Girls Basketball Schedule:
Congratulations to our Math Field Day winners who will be advancing to regionals to represent TCMS!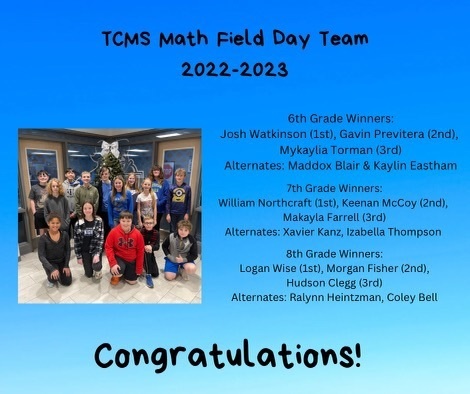 Tutoring Cancelled:
The Tyler County FRN, Westbrook, and The Tyler Family Support Center are sponsoring a Family Fun Night for students during Christmas break. See information attached.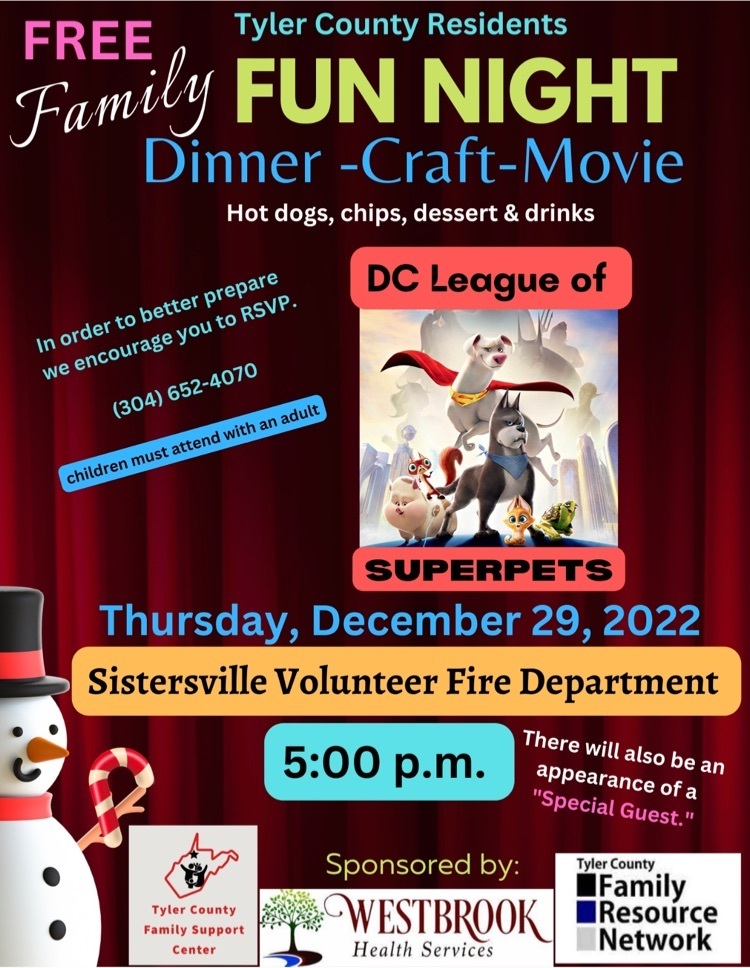 2022-2023 winter sports schedules:
Enjoy our December issue of the TCMS school newspaper, "The Daily Grind". Our students do a great job with this!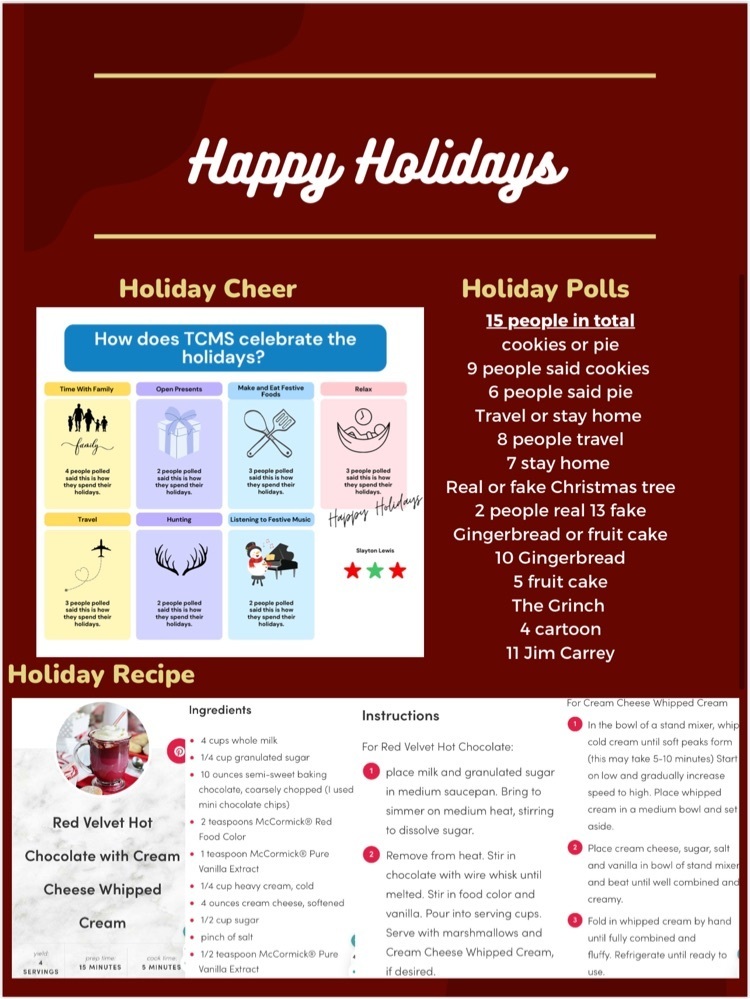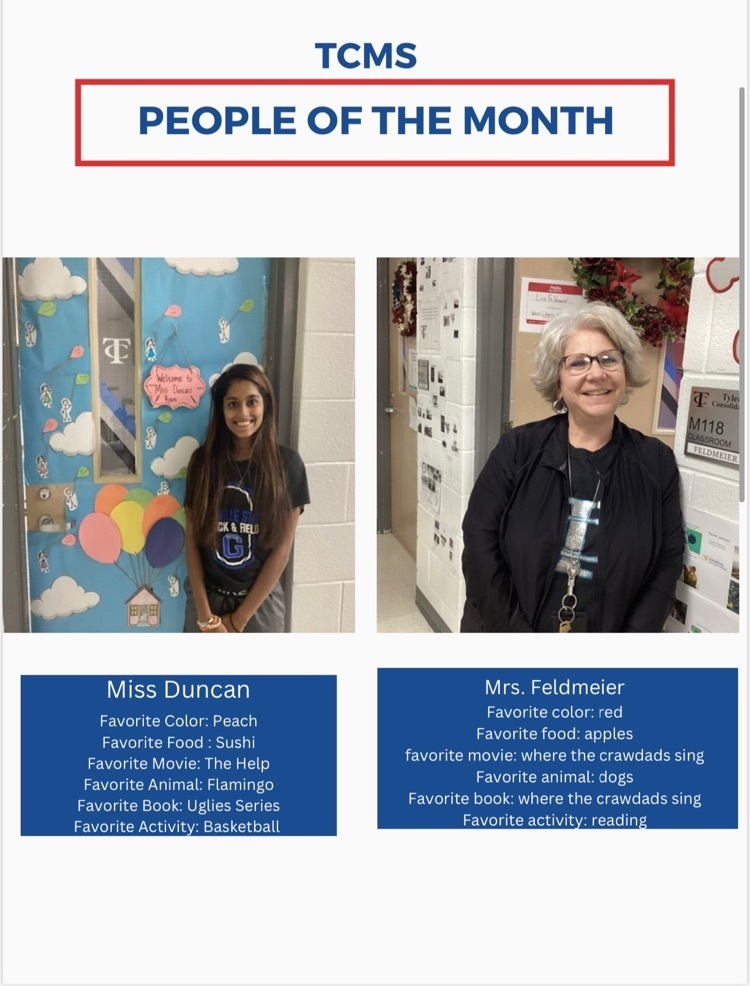 Tutoring dates for this week.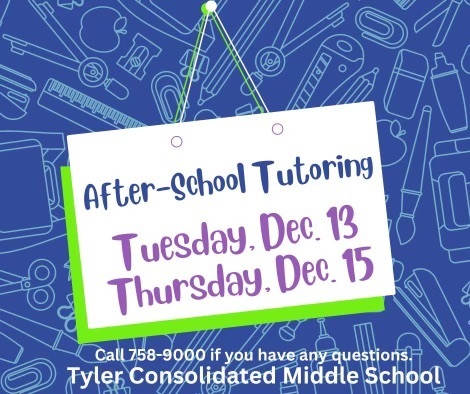 Congratulations to both our JV and Varsity teams on a pair of wins over Wirt County last night! JV won 59-12 and Varsity won 56-36. Eighth Grader, Brennon Miller, finished the Varsity game with 26 points and 12 rebounds! #KnightsPride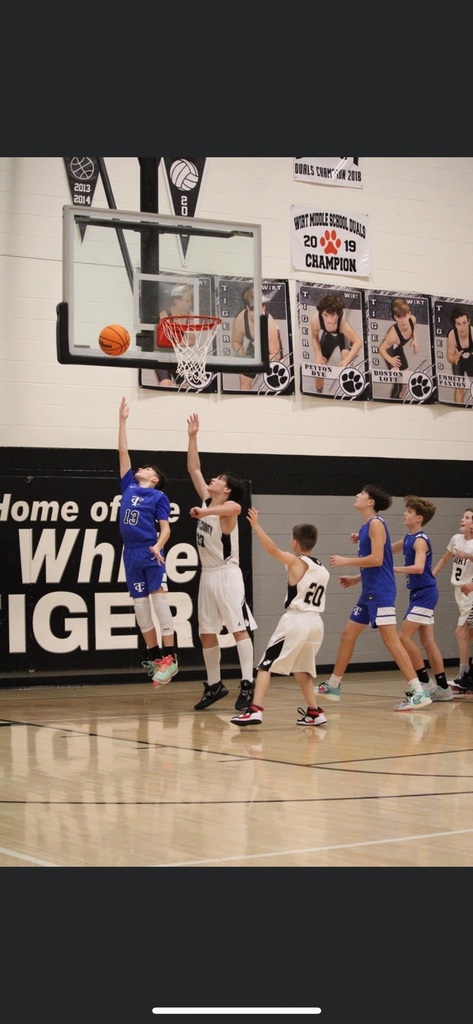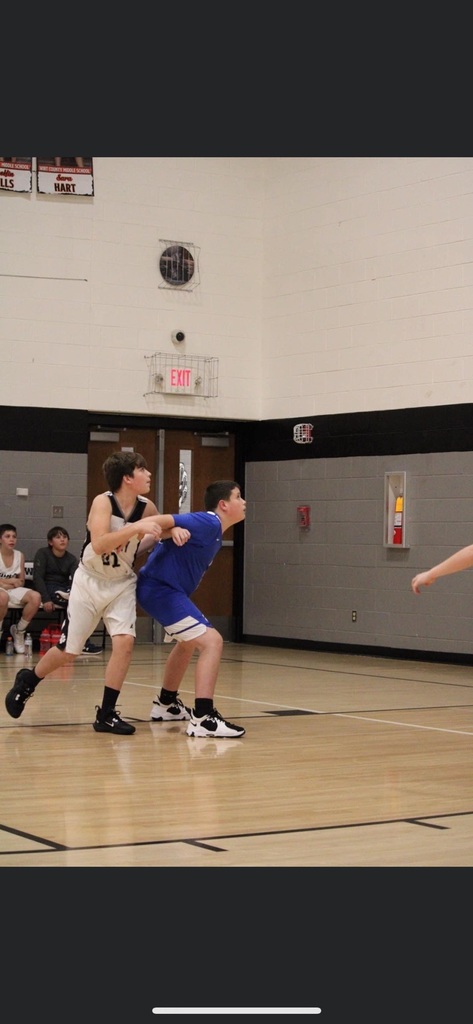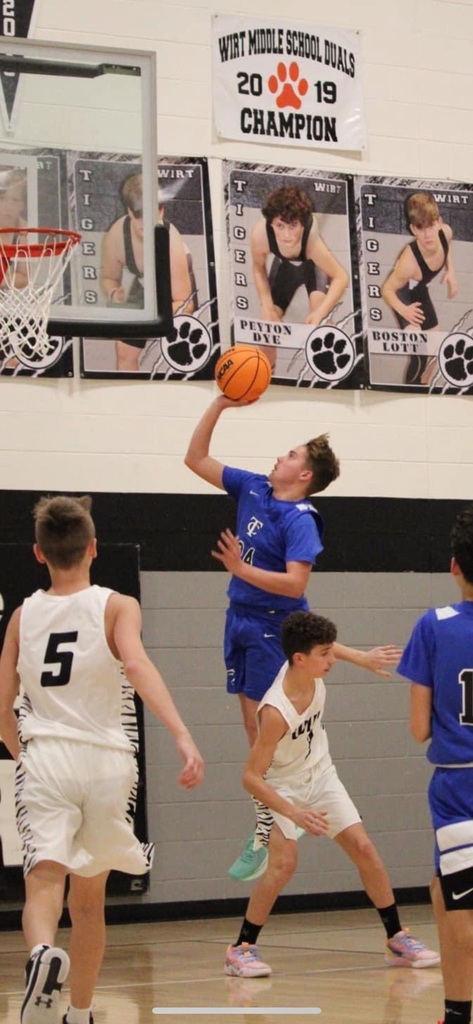 Mrs. Myers 6th grade classes learning how carbon can be cycled through an ecosystem.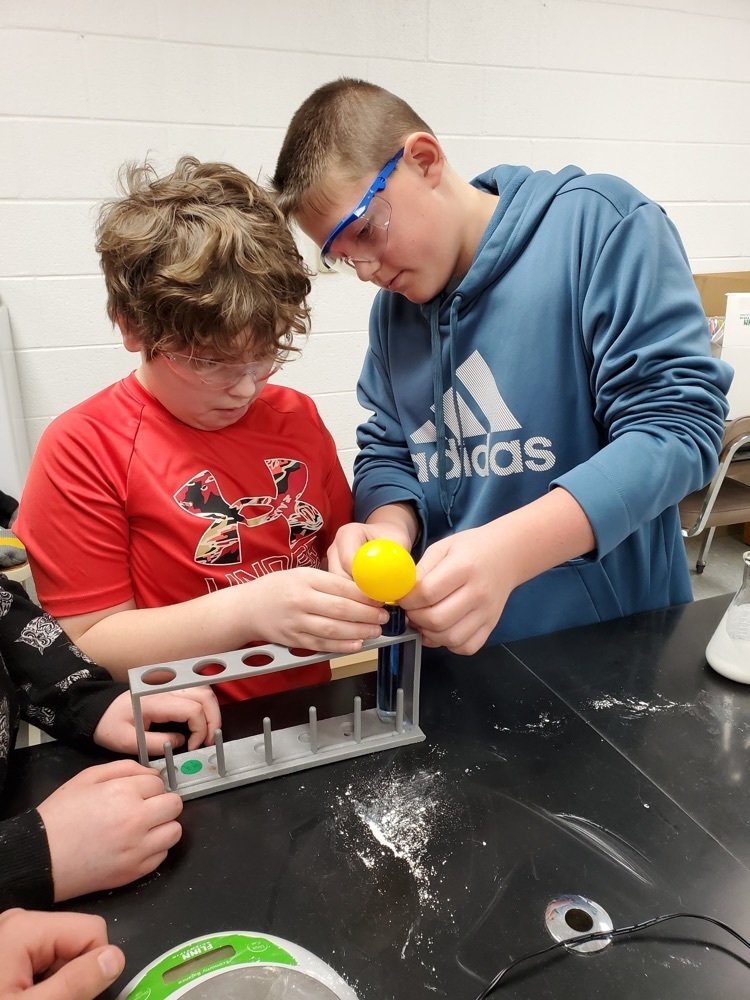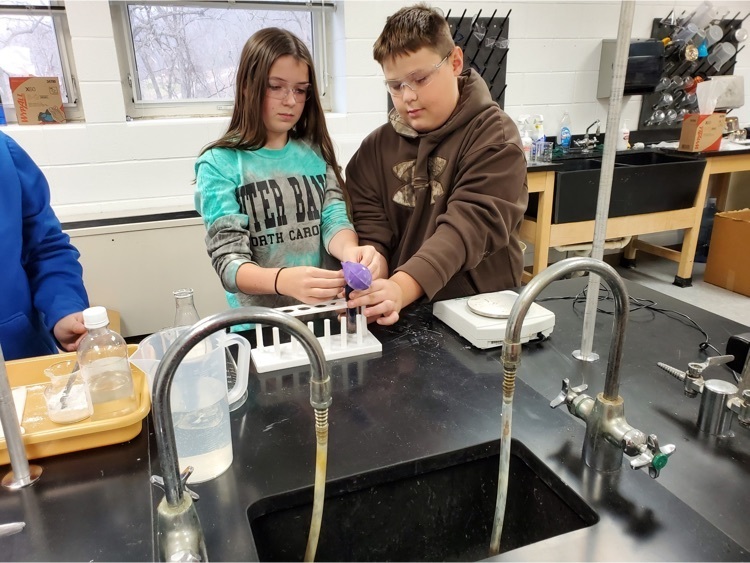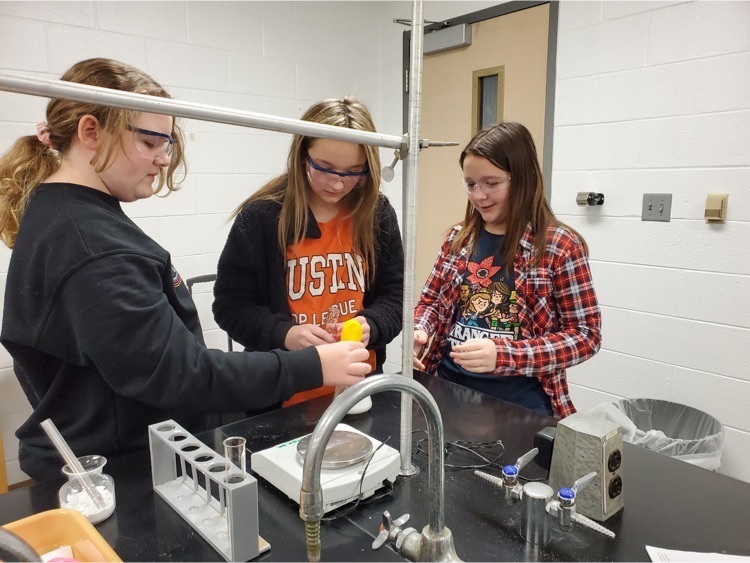 IMPORTANT: The after school tutoring schedule for this week has been changed. Tutoring this week will ONLY be tomorrow: Tuesday, December 6th.