Cell projects are starting to come in for Mrs. Myers!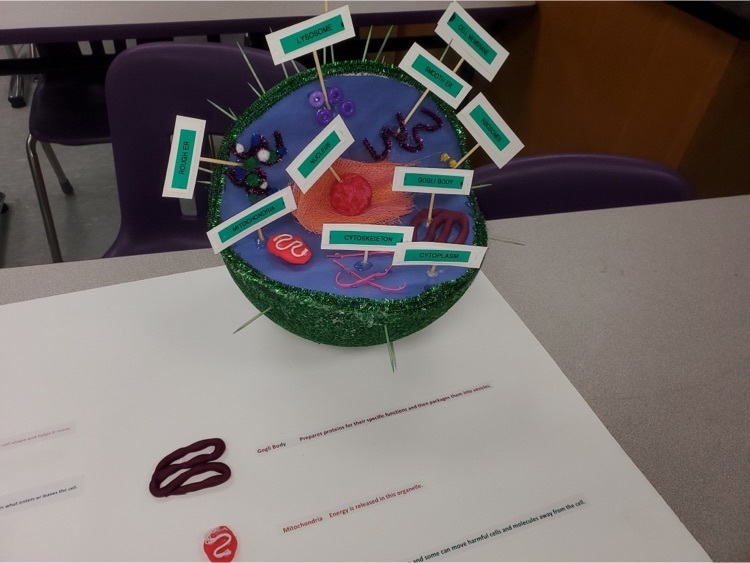 Covid-19 Mask Protocol/Procedures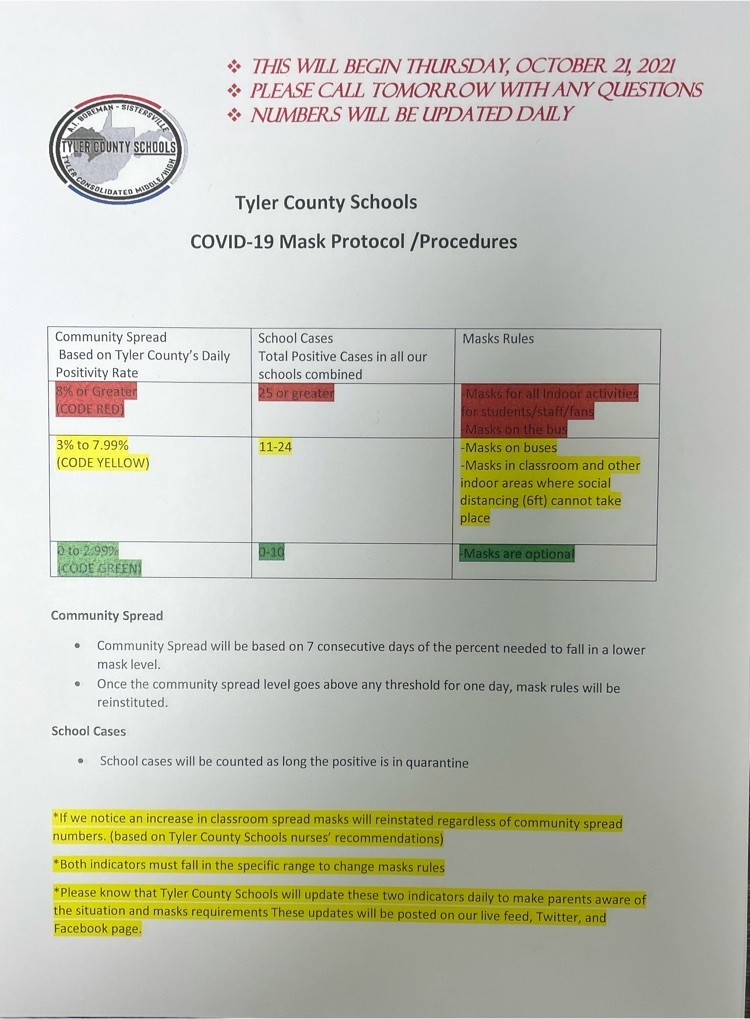 TCMS Halloween Spirit Week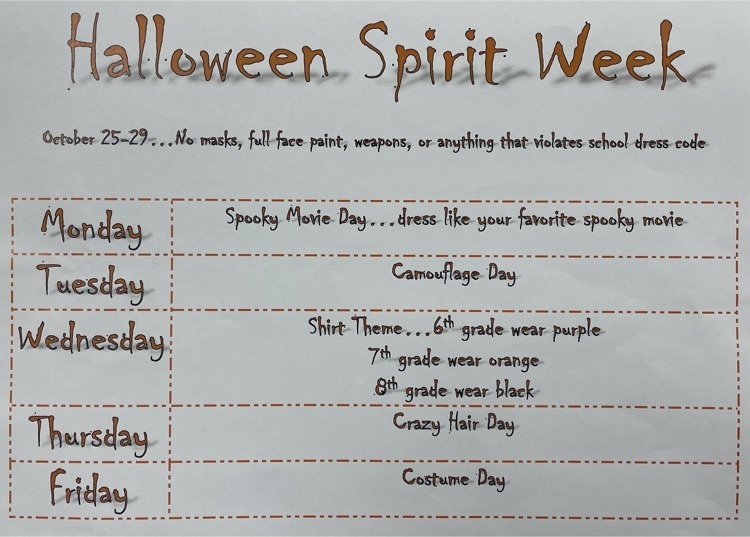 The very first student has recorded in the new studios! Be sure to catch him on 91.5! Thanks for coming in, David! Can't wait to see you next month!
Tyler County Schools Pre-K will begin 4 days a week starting next week, the week of March 8th. Students will attend Monday, Tuesday, Thursday, Friday. Wednesday will be their day off.